maximize your profits!
Get A Free Consultation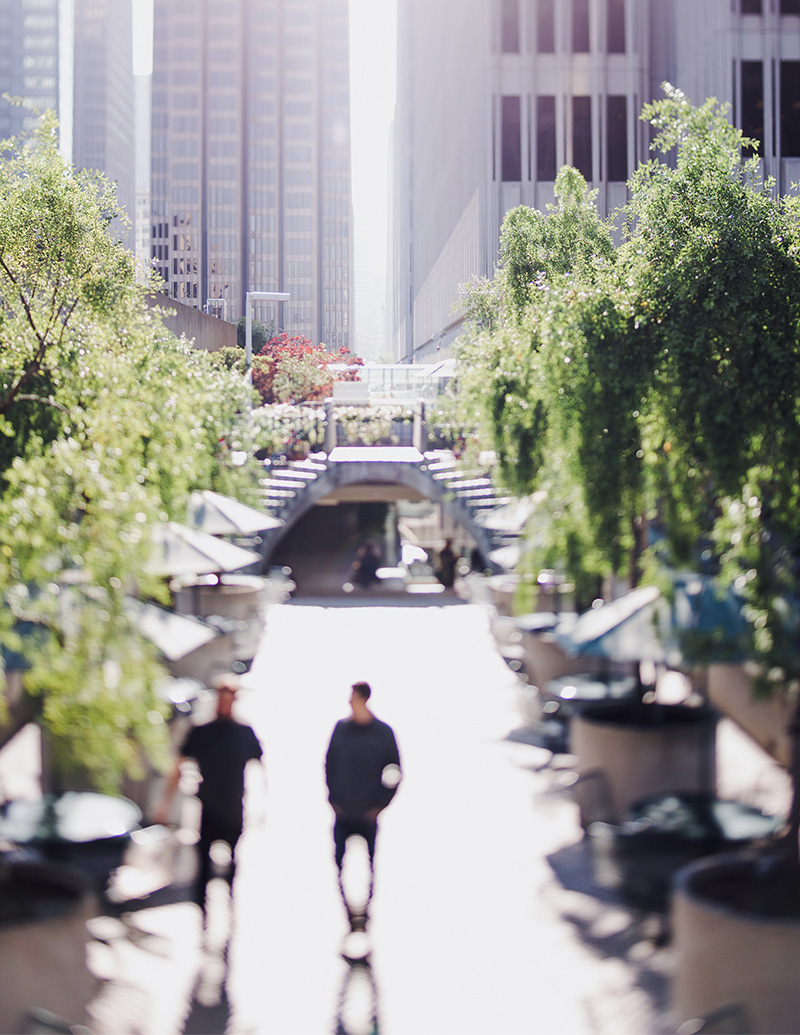 Portage Consulting was founded in 2016 by Stephanie Yarbrough. Our primary goal is to help small business owners in optimizing financial management systems to achieve a better understanding of the position of their company. We assist in identifying and correcting problems in finances to maximize profits.
OUR FOUNDER
Stephanie Yarbrough, M.B.A.
Stephanie  is a business consultant and outdoor enthusiast.  After graduating from Texas A&M University, she built her career in business tax before transitioning to business consulting.  In 2015, Stephanie and her husband sold most of their belongings and began a nomadic lifestyle. She enjoys hiking, climbing, skiing, paddle boarding, and mountain biking across the various landscapes of the world.  Currently, she operates her consulting business from the comforts of her van while exploring as much of the world as she can possibly fit into her lifetime.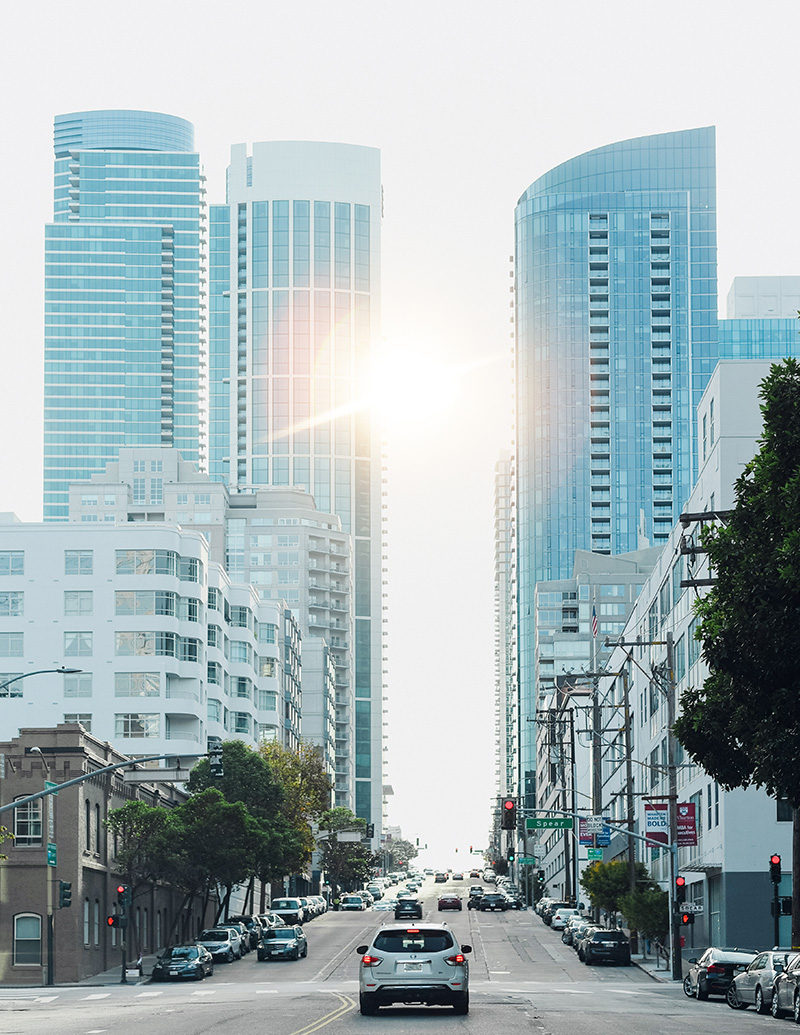 Optimize Strategies.
Overcome Obstacles.
Develop Solutions.
Business Consulting
FINANCIAL MANAGEMENT
BUSINESS PLANNING
STRATEGIC DEVELOPMENT
VIRTUAL CFO
Services
What We Can Do For You
From analysis and consulting to hands-on CFO services, we are here to help your business succeed financially. We specialize in startup, small, and growing businesses and can help identify the most profitable ventures to maximize revenues and minimize expenses.
virtual CFO
High quality CFO services at an affordable rate.
Financial Analysis
An in-depth look at your finances to help you move forward.
Business Plan Writing
Professional business plans for investors, loans, or licenses.
Startup Consulting
Step-by-step guidance to get your business started on the right foot.
FEATURED ARTICLES
THE IMPORTANCE OF RETAIL EDUCATION
FEATURED ARTICLES
THE PERSONIFICATION OF BRANDS
FEATURED ARTICLES
5 TIPS TO ATTRACT LOCALS TO YOUR STORE