STEPHANIE YARBROUGH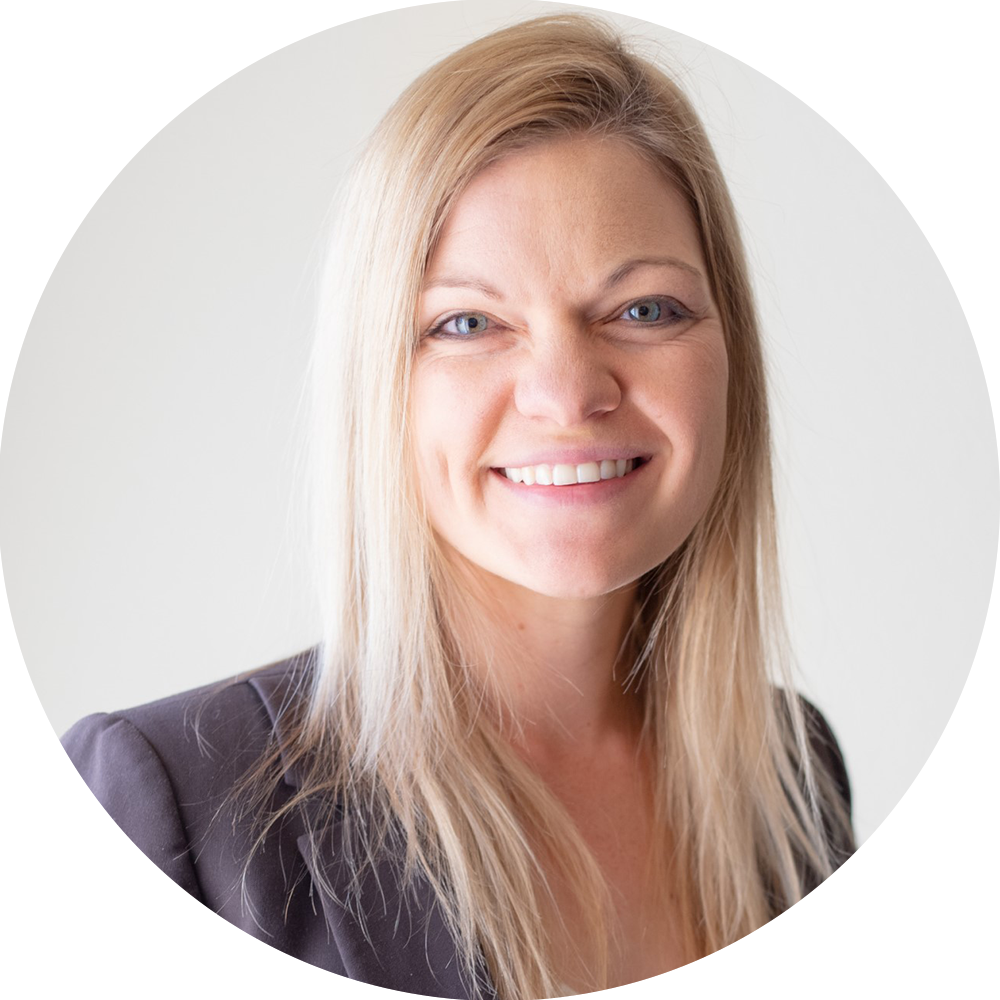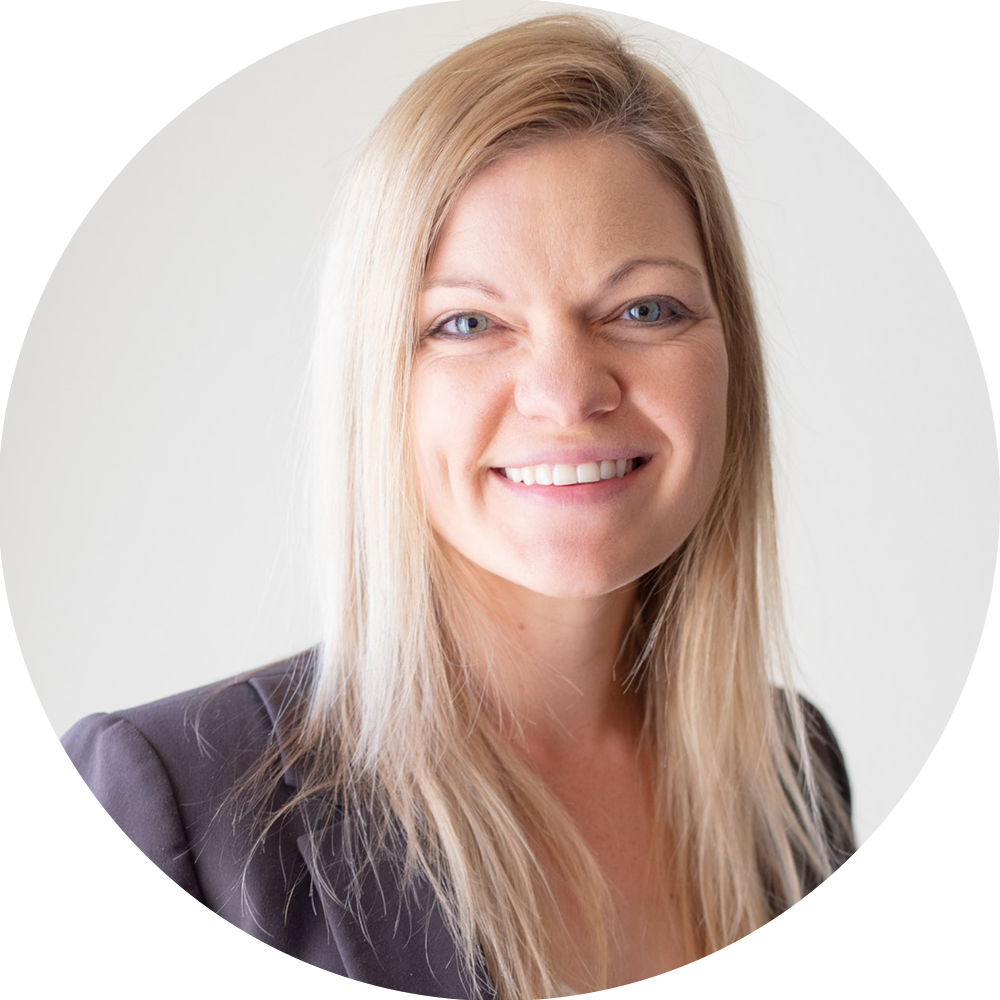 OWNER | PORTAGE CONSULTING
In a world focused on finance, Stephanie Yarbrough brings both experience and proficiency to the table. After graduating from Texas A&M University in 2010, she began consulting a variety of small businesses in accounting matters. Advising a diverse background of companies inspired Stephanie to obtain her MBA and eventually led her to start her own company. After years of providing consulting services, Stephanie decided to expand her services and support additional businesses within this ever-changing business world. In 2016, Portage Consulting was created to help companies navigate their accounts, feel secure in their finances, and understand the complexities of business.
Stephanie is not only impressive in her professional accomplishments, but she also brings a refreshing human element to her business. As an avid outdoor enthusiast and traveler, working with Stephanie never feels stuffy or stale. In fact, she spent 3.5 years living a nomad lifestyle while operating her business from the road. This remote approach allows Stephanie to embrace her value of flexibility while providing clients with reliability. If you are seeking a competent, qualified, and down-to-earth contract CFO, look no further than Stephanie Yarbrough with Portage Consulting!
---
STATEMENT OF BELONGING
We celebrate our differences.
We keep our minds open to new experiences and perspectives.
We create a space for continuous learning and personal growth.
We find strength in on another's journey.
We harbor a culture of togetherness.