STEPHANIE YARBROUGH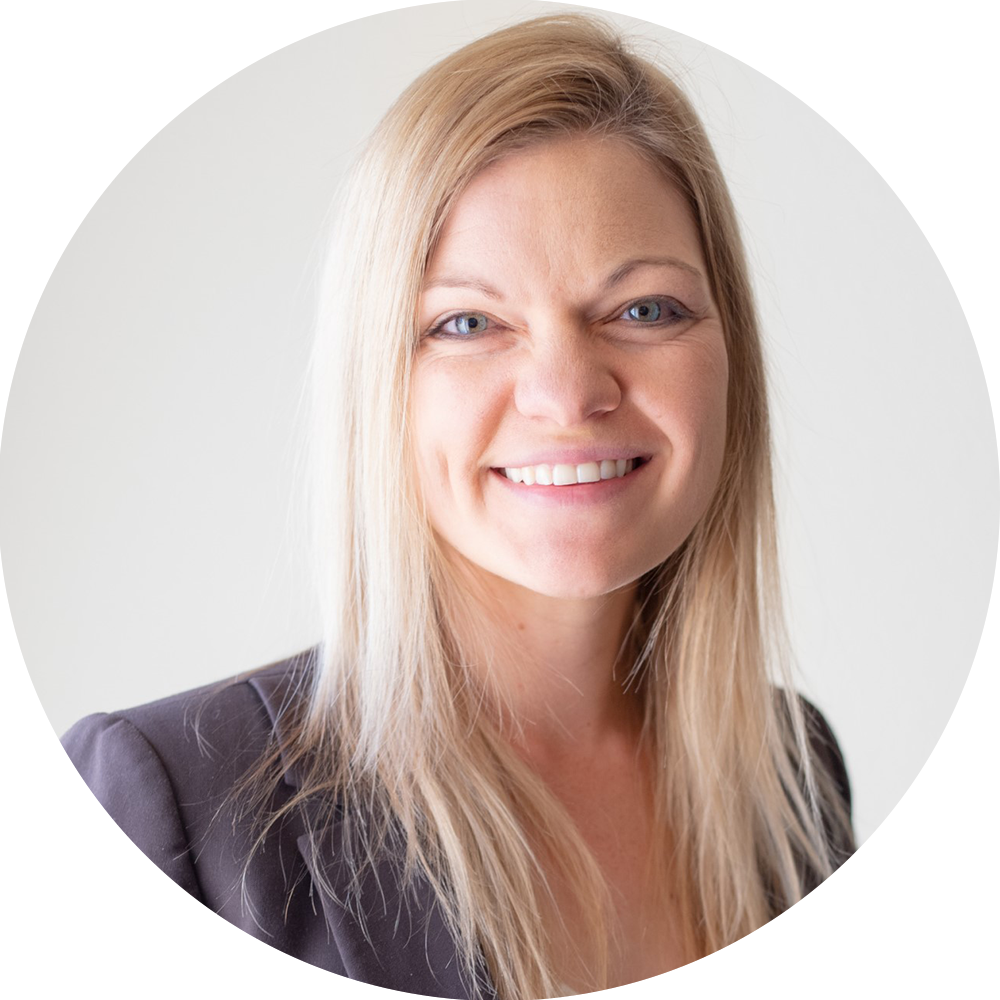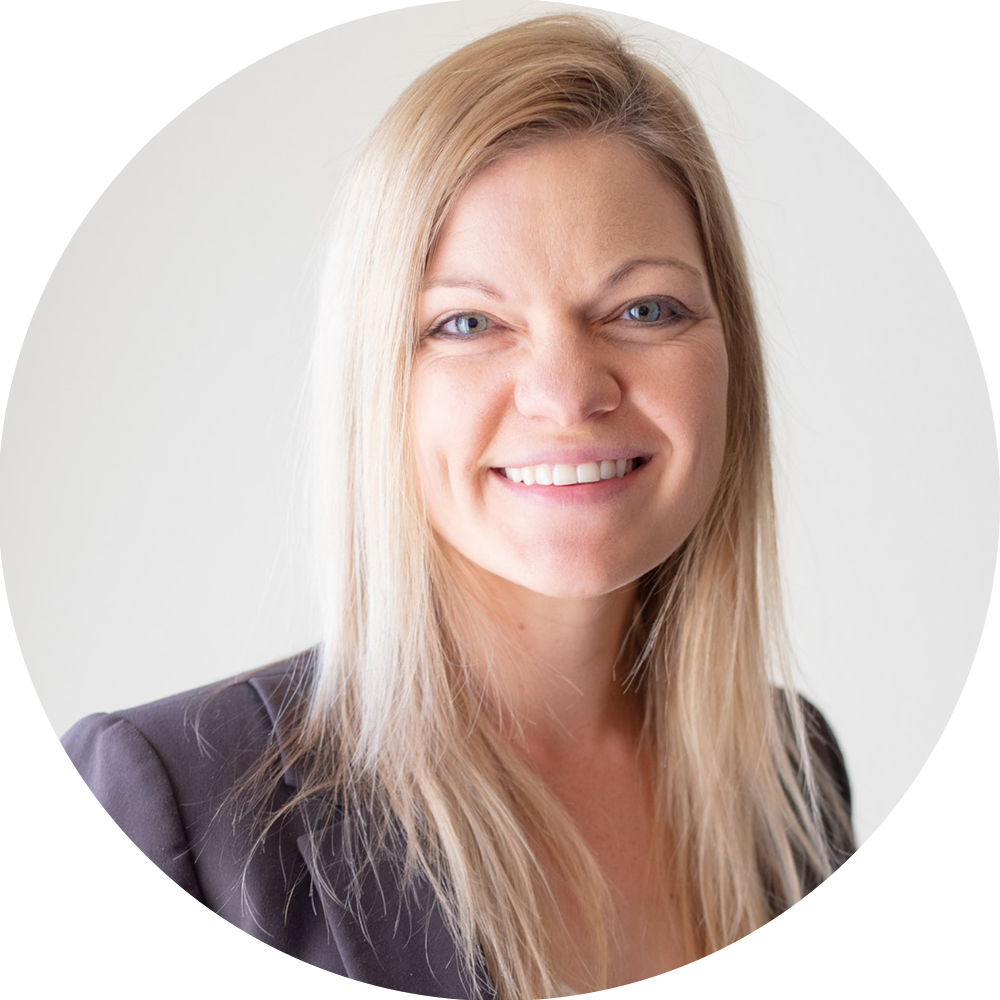 OWNER | PORTAGE CONSULTING
In a world focused on finance, Stephanie Yarbrough brings both experience and proficiency to the table. After graduating from Texas A&M University in 2010, she began consulting a variety of small businesses in accounting matters. Advising a diverse background of companies inspired Stephanie to obtain her MBA and eventually led her to start her own company. After years of providing consulting services, Stephanie decided to expand her services and support additional businesses within this ever-changing business world. In 2016, Portage Consulting was created to help companies navigate their accounts, feel secure in their finances, and understand the complexities of business.
Stephanie is not only impressive in her professional accomplishments, but she also brings a refreshing human element to her business. As an avid outdoor enthusiast and traveler, working with Stephanie never feels stuffy or stale. In fact, she spent 3.5 years living a nomad lifestyle while operating her business from the road. This remote approach allows Stephanie to embrace her value of flexibility while providing clients with reliability. If you are seeking a competent, qualified, and down-to-earth contract CFO, look no further than Stephanie Yarbrough with Portage Consulting!
---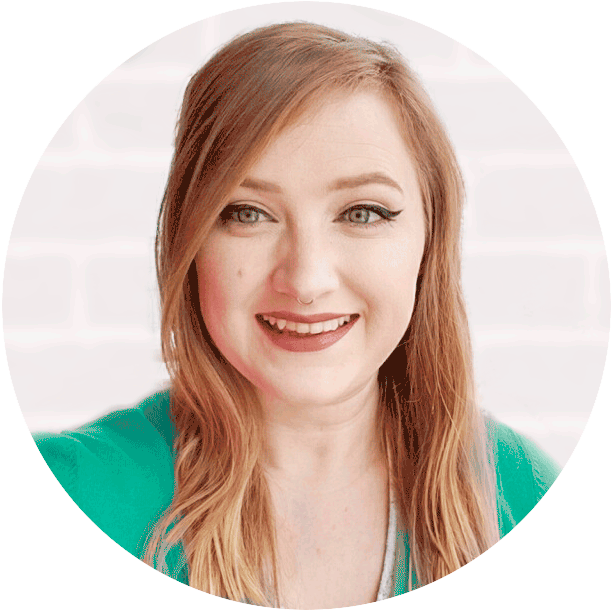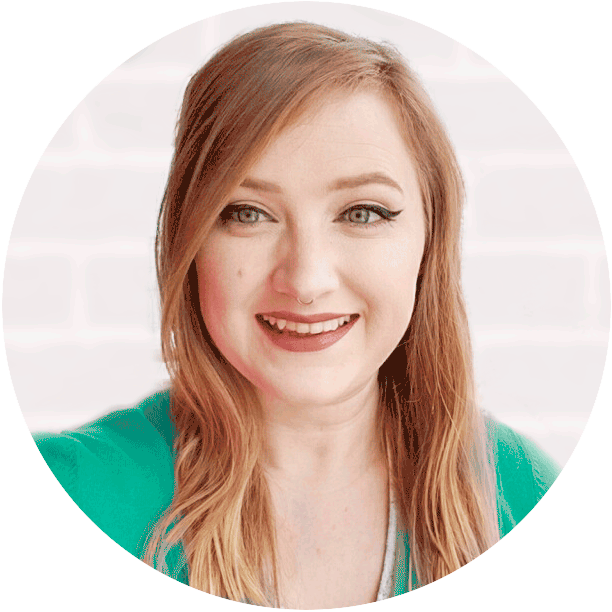 TIFFANY HUDSON
ACCOUNTANT
Tiffany is a California native who moved to Colorado almost six years ago to pursue a life outside of her hometown. She earned a certificate in office administration from the Institute of Technology in Fresno, California. Since then, she has worked for various large corporations, including Aeropostale, Best Buy and Starbucks. In November of 2014, she decided to use her office administrative skills and make a transition to the rapidly growing cannabis industry. With four years of bookkeeping for cannabis under her belt, she decided to make a career change and shift her focus to all industries in need of financial oversight in her new position with Portage Consulting. She has been able to utilize the skills learned in the office administration program combined with previous work experience to successfully oversee A/P & A/R procedures, perform account reconciliations, prepare monthly and quarterly financial reports, and help businesses across the United States manage their accounting records. She is certified in Quickbooks online, and is currently an accounting student at Metro State University in Denver, Colorado.
---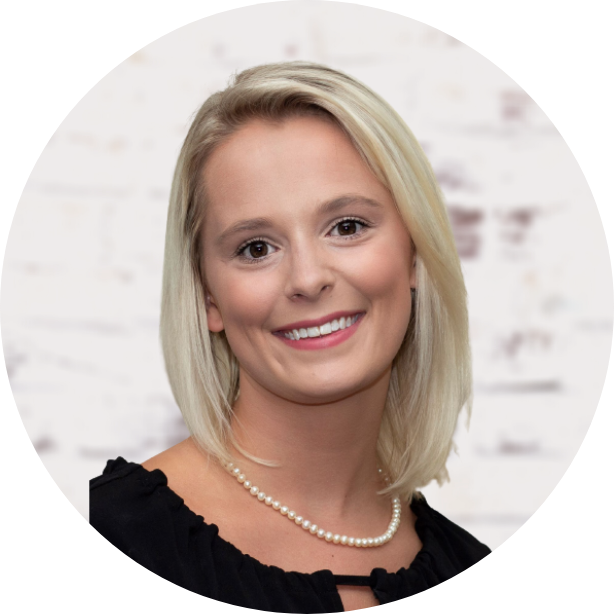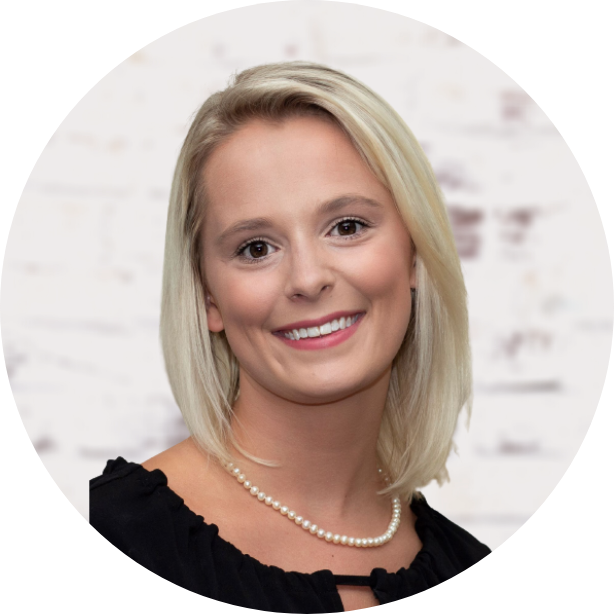 SYDNI BEASLEY
ACCOUNTANT
Born and raised in a small Kentucky town, Sydni joined Portage Consulting in 2020 after earning her Bachelor of Science in Accounting from the University of Kentucky. With a strong accounting background in tax, manufacturing, and governmental health care sectors, Sydni brings nuanced expertise to the Portage Consulting team. Outside of work, she enjoys spending time with her fiancé, John, and their dogs Groot and Dude – preferably at the lake where she can unwind and enjoy nature.
---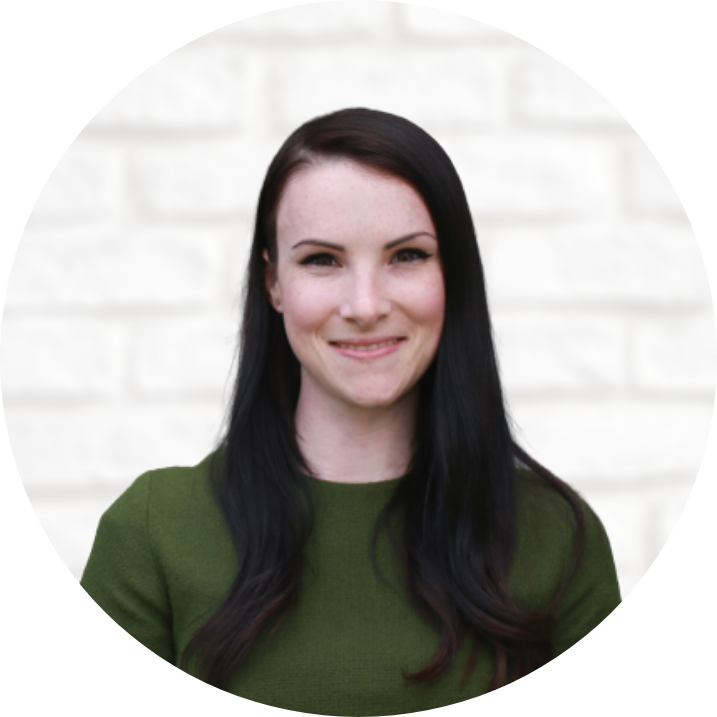 CORISSA BRYSON
BOOKKEEPER
Corissa joined Portage Consulting in 2020 after moving from her sunny home state of California to the beautiful mountains of Colorado. After graduating from San Francisco State University with a Bachelor's in History and Comparative Literature in 2014, Corissa gained experience as an Executive Assistant and Payroll Specialist in the Bay Area before coming to Portage Consulting to gain additional experience as a Bookkeeper. She uses the skills she acquired from her varied background and experiences to help clients keep their company financials in order, manage the finer details, and provide insight. In her free time, Corissa loves to travel, volunteer, or be outdoors.
---
STATEMENT OF BELONGING
We celebrate our differences.
We keep our minds open to new experiences and perspectives.
We create a space for continuous learning and personal growth.
We find strength in on another's journey.
We harbor a culture of togetherness.