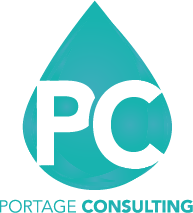 PORTAGE: 

/pôr-täzh/

 verb
The carrying of a boat or its cargo between two navigable waters.
Portage Consulting was created with a very simple mission in mind. Our mission is to help entrepreneurs succeed and thrive in the ever-changing business environment by optimizing strategies, identifying obstacles, and developing solutions. We provide portage, so to speak, for your business by carrying it over some of the greatest challenges any business can face – such as monthly bookkeeping, creating investor-ready pro forma statements, budgeting, and generally overseeing every financial transaction according to your strategy.
Our highly trained staff provides a full suite of high-level financial services to help you get you back into your areas of expertise, knowing that everything on the financial side of your business is taken care of.
You can move forward with confidence – "navigating" the other "waters" in your zone of expertise.
STEPHANIE YARBROUGH
OWNER | PORTAGE CONSULTING
In a world focused on finance, Stephanie Yarbrough brings both experience and proficiency to the table. After graduating from Texas A&M University in 2010, she began consulting a variety of small businesses in accounting matters. Advising a diverse background of companies inspired Stephanie to obtain her MBA and eventually led her to start her own company. After years of providing consulting services, Stephanie decided to expand her services and support additional businesses within this ever-changing business world. In 2016, Portage Consulting was created to help companies navigate their accounts, feel secure in their finances, and understand the complexities of business.
Stephanie is not only impressive in her professional accomplishments, but she also brings a refreshing human element to her business. As an avid outdoor enthusiast and traveler, working with Stephanie never feels stuffy or stale. In fact, she spent 3.5 years living a nomad lifestyle while operating her business from the road. This remote approach allows Stephanie to embrace her value of flexibility while providing clients with reliability. If you are seeking a competent, qualified, and down-to-earth contract CFO, look no further than Stephanie Yarbrough with Portage Consulting!
STEPHANIE YARBROUGH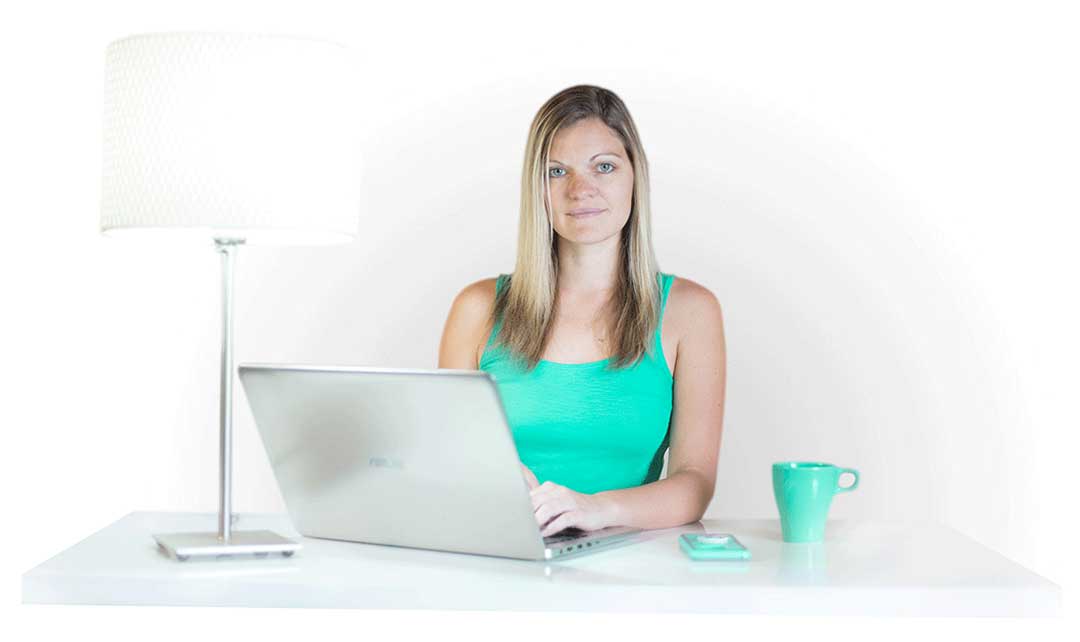 OWNER | PORTAGE CONSULTING
Stephanie brings an incredible amount of clout and savvy to you in the financial arena. From her experience in business accounting for the past eight years and being a full-time independent consultant since 2016, to her degrees from Texas A&M and her MBA – she has all the credentials and experience of a top-notch professional.
But she's not just all impressive accomplishments and triumphs. She also brings a very human element to her business and is very careful not to be too "stuffy." She is an avid outdoor enthusiast and traveler who has been to many places in the US and her schedule is very flexible depending on what you need. One thing is for sure – for all of these reasons, you will enjoy working with her.
CONTRACT CFO
Hiring a CFO can sometimes be a catch-22. You can't really afford a full-time CFO – and yet you can't really afford not to have one. Luckily there is an answer that will work well for your growing business, and that is having a contract CFO on call.
Being able to rely on someone to take care of the financial side of your business, bring clarity to your business decisions, and handle everything for you will take the pressure off of you, and bring you back to safe waters. Finally get a clear view of your financials by bringing on a CFO today!
FINANCIAL ANALYSIS
How exactly is your money being spent? This is a critical question. Every business should have a strict budget prepared for day-to-day operations. And you should even be able to look forward to improving cash flow as the company moves forward. A good financial analysis will help you know when you can expect to grow and by how much.
And if you ever plan on selling or exiting your company, this is mandatory. Schedule a revealing financial analysis for your business today and prepare to discover many new things!
PAYROLL
We at Portage know that most business owners do not get excited about doing payroll. But we also know how significant it can be to your business, and we take pride in our ability to keep your business running smoothly with seamless payroll. We are more than happy to make sure everything is in order when it comes to this critical function of your business.
Make it easy on yourself and have your payroll done by the professionals.
MONTHLY ACCOUNTING
Accounting is the only function in your business that will truly help you understand what is going on financially. Let's face it, businesses are run mainly for the purpose of money. And if you have a difficult time understanding what's going on with your money, then you need some accounting, stat!
With great monthly accounting you will be able to stay organized, and you'll be able to clearly see and understand every bit of what is going on financially. Blow away all of the smoke and mystery surrounding your finances and get a clear picture today with monthly accounting services.
FINANCIAL OVERSIGHT
For those who need a variety of high-level financial functions performed within their business, Portage offers financial oversight services as well. Oversight can range from ensuring your compliance with proper financial controls and guidelines to regularly evaluating your company's overall financial health.
Portage will help ensure that the future financial path of your company is positive. Watch your business grow with our oversight services today!
BUSINESS PLAN WRITING
A business plan is like a road map that will guide you through the beginning stages of your business and show you the steps necessary to reach your vision. In order to build a plan like that, it is important to know the ins and outs of your company, your strengths and weaknesses, and what you are facing as far as competition in the market.
When you have such a plan, it is an asset that can be used for years to come and may even help you gain investors for your company. Gain clarity within your business today with a high-caliber plan for moving your business forward.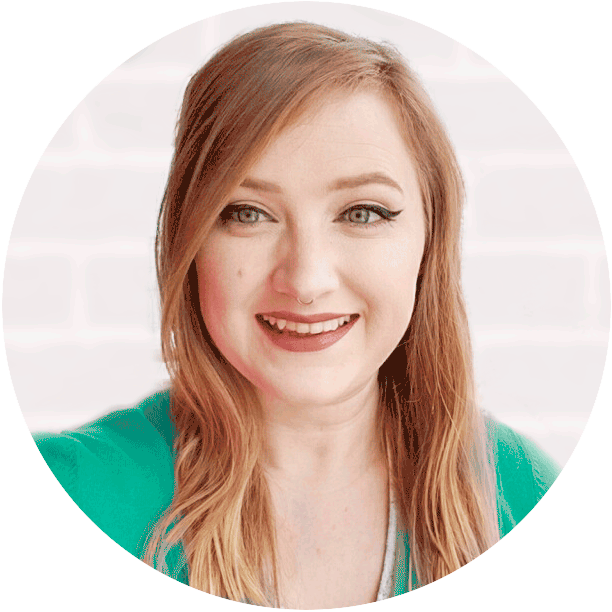 TIFFANY HUDSON
ASSISTANT FINANCIAL STRATEGIST
BIO
Tiffany is a California native who moved to Colorado almost six years ago to pursue a life outside of her hometown. She earned a certificate in office administration from the Institute of Technology in Fresno, California. Since then, she has worked for various large corporations, including Aeropostale, Best Buy and Starbucks. In November of 2014, she decided to use her office administrative skills and make a transition to the rapidly growing cannabis industry. With four years of bookkeeping for cannabis under her belt, she decided to make a career change and shift her focus to all industries in need of financial oversight in her new position with Portage Consulting. She has been able to utilize the skills learned in the office administration program combined with previous work experience to successfully oversee A/P & A/R procedures, perform account reconciliations, prepare monthly and quarterly financial reports, and help businesses across the United States manage their accounting records. She is certified in Quickbooks online, and is currently an accounting student at Metro State University in Denver, Colorado.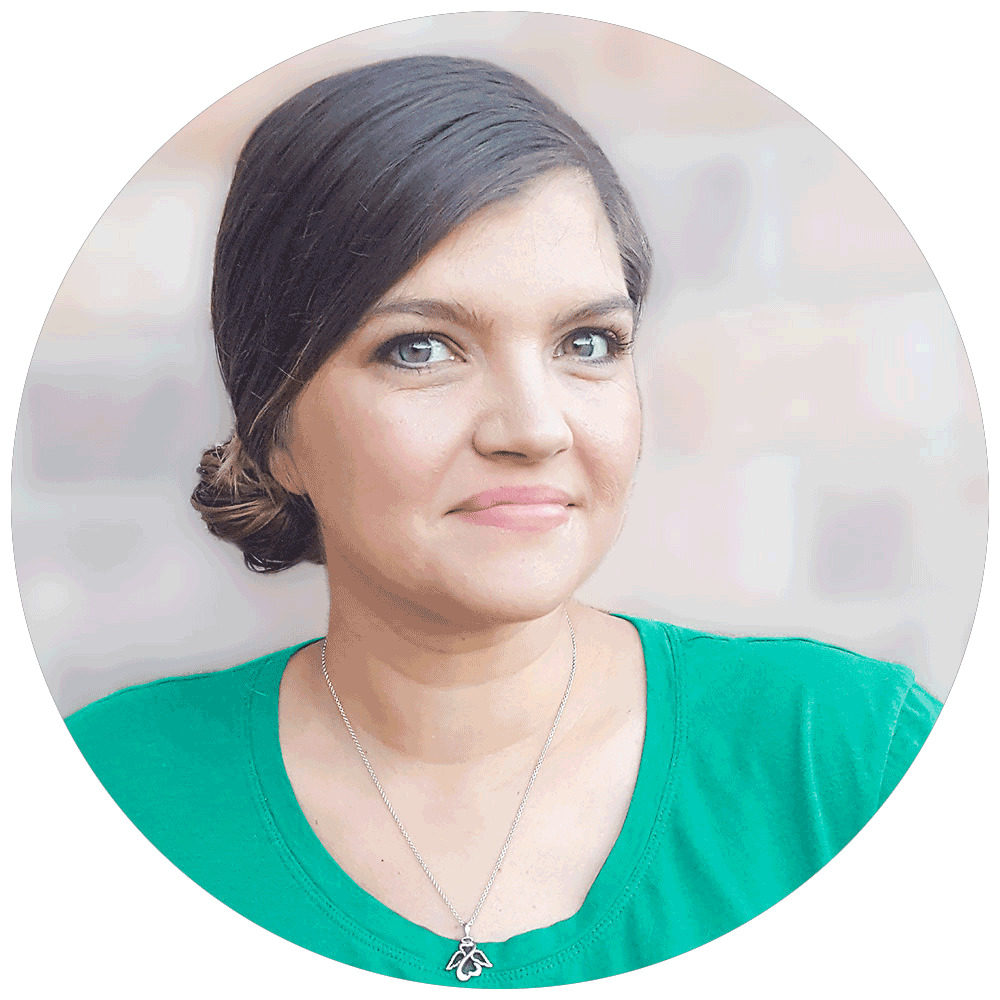 JENNIFER SANDLIN
BOOKKEEPER
BIO
Jennifer joined Portage Consulting in 2018 as the Executive Assistant, prior to quickly showing her true skills in bookkeeping. As a dedicated mother of two beautiful girls, Jennifer honed her skills in budgeting and financial oversight in her own household for years before stepping into the accounting world. Now, she uses those skills to help businesses identify leaks in their budgets and get them back on track with spending. Jennifer has embraced the flexible and remote work style of Portage Consulting and enjoys the balance and freedom it allows her in her daily life. In her spare time, Jennifer enjoys traveling, gardening, and spending time with her family.
INTEGRITY
We value maintaining honesty, transparency, and accountability in all aspects of business and life.
FLEXIBILITY
We value having the ability to adjust and respond to the needs of those around us.
TEAMWORK
We value working synergistically to accomplish goals effectively and efficiently.
FUN
We value maintaining an open and inviting environment that encourages team members to retain a comfortable work/life balance.
COMPETENCY
We value having the necessary expertise and knowledge to deliver accurate, high-quality solutions.
"The impact that Stephanie has made on our business is unbelievable!! She has been such a vital part of assisting our business to understand what we were doing wrong and provided a roadmap on how to grow to reach the next level. She has created amazing structures and strategies in place to help us thrive! I will continue to refer her to everyone I know!"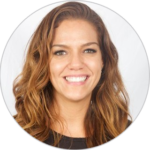 Mariana Aguilar
"The impact that Stephanie has made on our business is unbelievable!! She has been such a vital part of assisting our business to understand what we were doing wrong and provided a roadmap on how to grow to reach the next level. She has created amazing structures and strategies in place to help us thrive! I will continue to refer her to everyone I know!"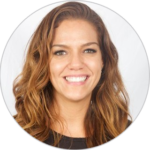 Mariana Aguilar